Discover the best in Spanish-language television today
Hispanavisión Televisión channels offer news, entertainment, sports, and more. Use the guide below to explore programs.
En La Mañana
Catch up on the latest headlines every morning with your hosts Carolina Pereira, Javier Oliveras, and Rosy Martel. Learn what's going on in the world and be prepared for the day. There's something for everyone to enjoy, with segments on breaking news, entertainment, weather, sports, and local coverage.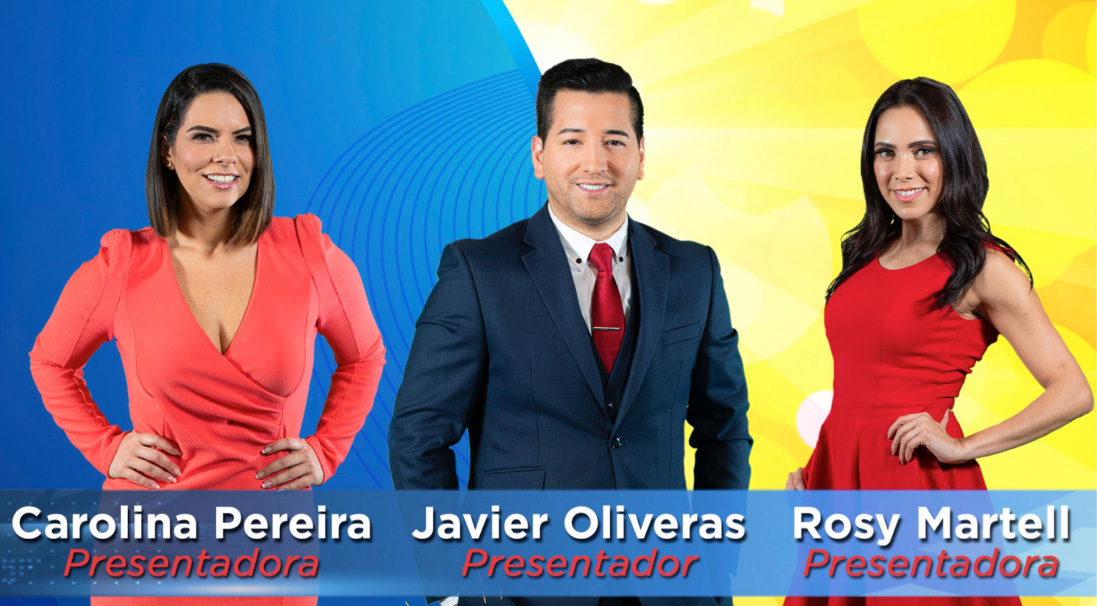 100 Latinos Dijeron
Watch two families battle it out as they compete for a chance to with huge prizes. Hosted by comedian Mau Nieto, this popular game show will have you guessing along as the families try to figure out what exactly 100 Latinos say. The family who answers the most questions correctly has a chance to win $5,000.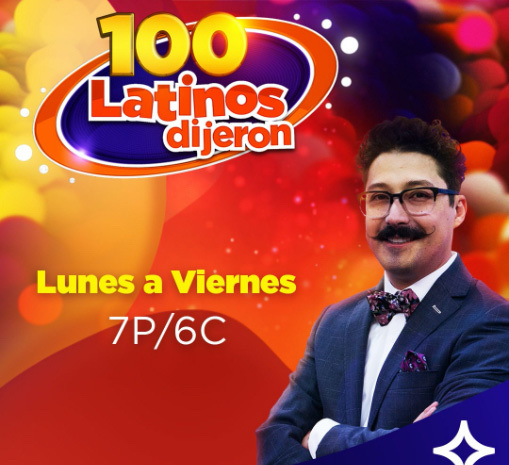 TTMT
For over 10 years, "Tengo Talento, Mucho Talento" has been searching for America's next big Hispanic superstar. Featuring four Latin celebrity judges, this show has always been a favorite among viewers. Millions of viewers cast their votes for their favorite performers as thousands of contestants from across the country compete for the grand prize of $100,000.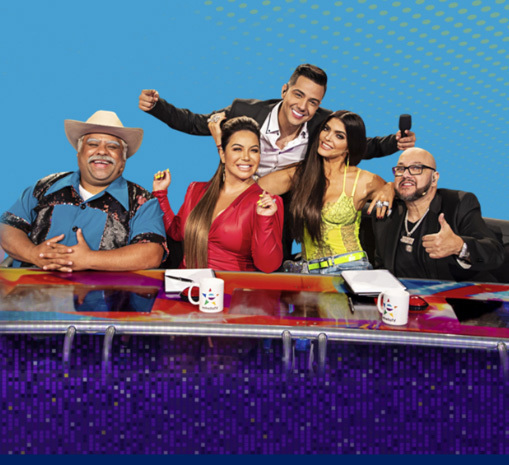 El Capo
In this fictional series, Pedro Pablo León Jaramillo is Colombia's richest and most wanted drug lord. For years, he has managed to keep his criminal activity hidden from family, friends, and even the police. But now, his web of lies and betrayal is coming unraveled. As the truth comes out, everything in Pedro Pablo's life begins to fall apart.